Latest News
The Inter Class Chart Competition was held on 10th July 2019. The judge Mrs Deepika
Shrivastav appreciated the layout, neatness and the subj...
Drawing Competition for the classes VI, VII and VIII for the sessio...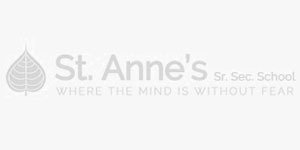 English Essay Writing 2019-20
The English Essay Writing Competition of classes IX and X was held on 4th May 2019.
...
Latest School Blog's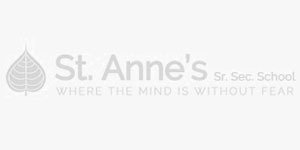 राजस्थान भारत का सबसे बड़ा राज्य
राजस्थान की राजधानी जयपुर है। यह राजस्थान का सबसे बड़ा शहर है। इसको पिंकसिटी भी कहा जाता है। जयपुर एक व्यव...
I know taking up this topic for the school website may not be a good idea but still here it goes....Everyone knows that students grade their teache...
*AN INTROVERT SAYS...*
"She is just too shy." "She's a loner." "She has ego problems.&quot...