Latest News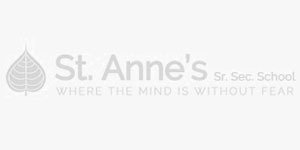 English Essay Writing 2019-20
The English Essay Writing Competition of classes IX and X was held on 4th May 2019.
...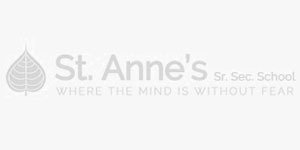 English Calligraphy Competition 2019-20
English Calligraphy Competition was held for the students of class VI to VIII on...
PRIZE DISTRIBUTION CEREMONY
The Annual Prize Distribution Ceremony was held on 24th April 2019 in the...
Latest School Blog's
Perfection is a stepping stone to achievement, what is sought by everyone, whereas obsession is a state when someone gets addicted to this per...
When you cannot accept her existence, expect her resistance. Women have already proven their worth by acing in innumerable fields when given the op...
BOOKS
From our childhood days we have been listening to the fact that books are men's best friend. Most of us, initi...