Latest News
न्यूज प्लस राजस्थान व महात्मा गाँधी जीवन दर्शन समिति द्वारा आयोजित चित्रकला प्रतियोगिता के फाइनल में अनन्या राठी को प्रथम स्थान
Mon, 26 Jul 2021
OUR STUDENTS EXCELIN INTER-SCHOOL ESSAY WRITING COMPETITION
The school participated in an online inter-school essay writ...
युवराज को इंडिया इंटरनेशनल साराभाई स्टूडेंट साइंटिस्ट अवार्ड
विज्ञान ओर प्रौद्योगिकी विभाग, विज्ञान प्रसार से मान्यता प्राप...
Latest School Blog's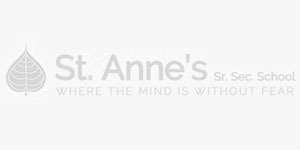 THE BOONS AND BANES OF E-EDUCATION
The Herculean strength of the microscopic COVID-19 has manifested th...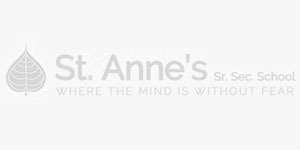 The Boons and Banes of E-education
2020 _ A year which has conferred some unpleasant surprises on all o...
Can words waylay you?
ATTENTION! BE ALERT! The next time you read an advertisement or article, these words should beep i...