Latest News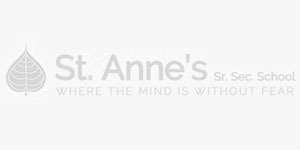 The English Calligraphy Competition was organized for the students of Classes VI to VIII. The students participated in it with a lot of zea...
WILD LIFE WEEK - 2021
67th Wild Life Week - 2021 (Drawing Competion) orgainised by Forest Department of Rajasthan at Mac...
न्यूज प्लस राजस्थान व महात्मा गाँधी जीवन दर्शन समिति द्वारा आयोजित चित्रकला प्रतियोगिता के फाइनल में अनन्या राठी को प्रथम स्थान
Mon, 26 Jul 2021
Latest School Blog's
We have come alone. We feel things alone. We will die alone.
PAT YOUR BACK
Uh oh, that's a depressing start.
Why such...
A STRONG OPPOSITION IS MORE IMPORTANT THAN A GOOD GOVERNMENT
This debate we're having today in 2021 is similar to the one we had in t...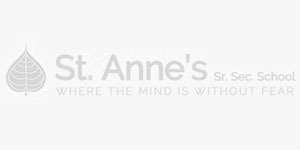 THE BOONS AND BANES OF E-EDUCATION
The Herculean strength of the microscopic COVID-19 has manifested th...