Latest News
न्यूज प्लस राजस्थान व महात्मा गाँधी जीवन दर्शन समिति द्वारा आयोजित चित्रकला प्रतियोगिता के फाइनल में अनन्या राठी को प्रथम स्थान
Mon, 26 Jul 2021
OUR STUDENTS EXCELIN INTER-SCHOOL ESSAY WRITING COMPETITION
The school participated in an online inter-school essay writ...
युवराज को इंडिया इंटरनेशनल साराभाई स्टूडेंट साइंटिस्ट अवार्ड
विज्ञान ओर प्रौद्योगिकी विभाग, विज्ञान प्रसार से मान्यता प्राप...
Latest School Blog's
A STRONG OPPOSITION IS MORE IMPORTANT THAN A GOOD GOVERNMENT
This debate we're having today in 2021 is similar to the one we had in t...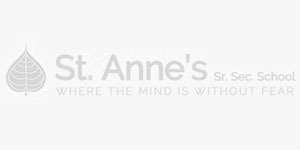 THE BOONS AND BANES OF E-EDUCATION
The Herculean strength of the microscopic COVID-19 has manifested th...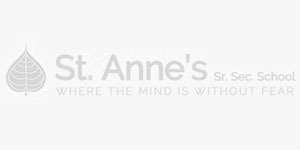 The Boons and Banes of E-education
2020 _ A year which has conferred some unpleasant surprises on all o...